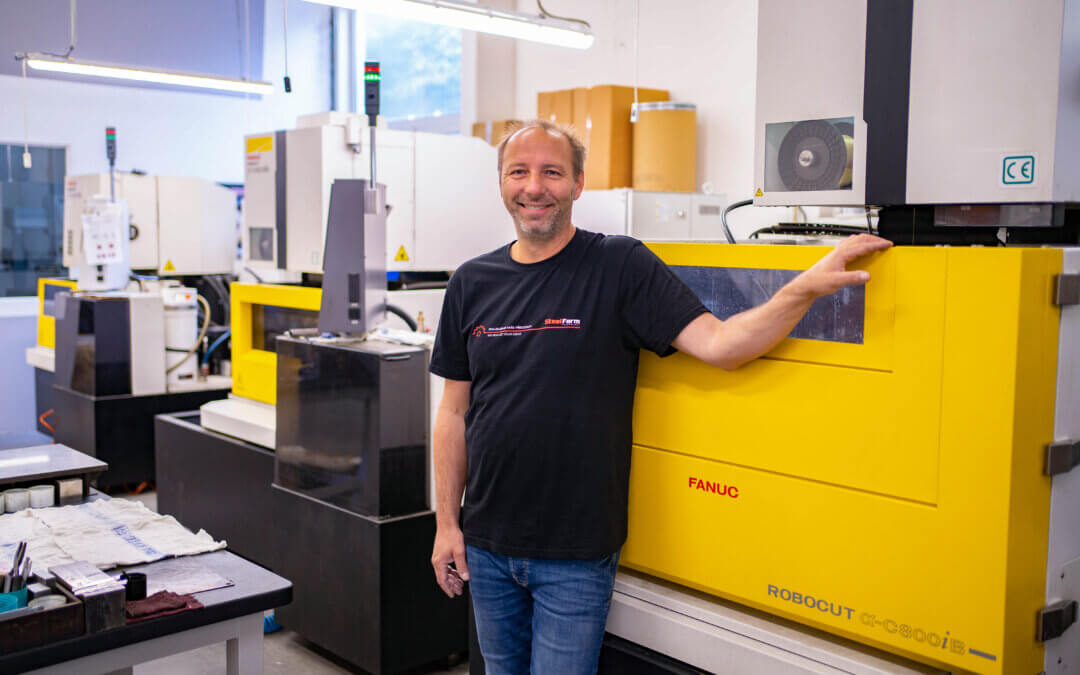 SteelForm purchased the first machine from PENTA in 2014, namely the FANUC ROBOCUT α-C400iB – wire-cutting EDM machine.
The following year, the company bought a sinker EDM – PENTA CNC. FANUC ROBOCUT α-C600iB was added later.
So far, the last EDM machine purchased is the FANUC ROBOCUT α-C800iB wire cutter with a Z-axis travel of 510 mm.
read more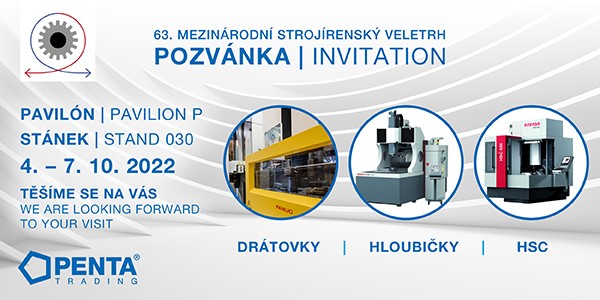 The MSV International Engineering Fair, Pavilon P, Stand 41
read more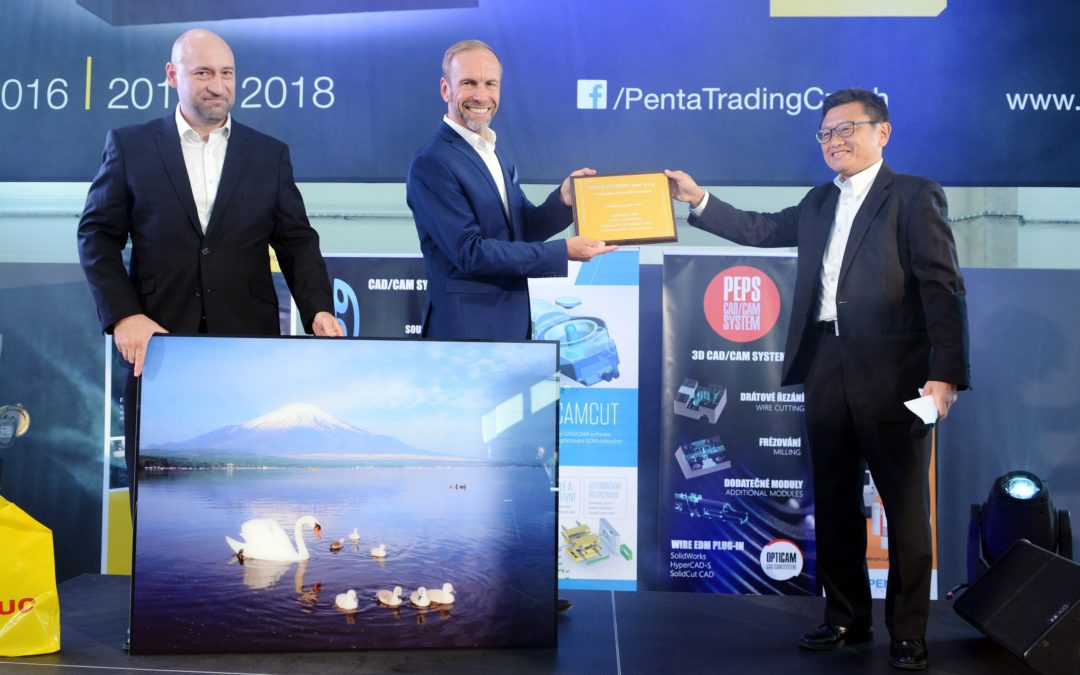 Why is PENTA the largest seller of EDM machines in the Czech Republic and Slovakia?
read more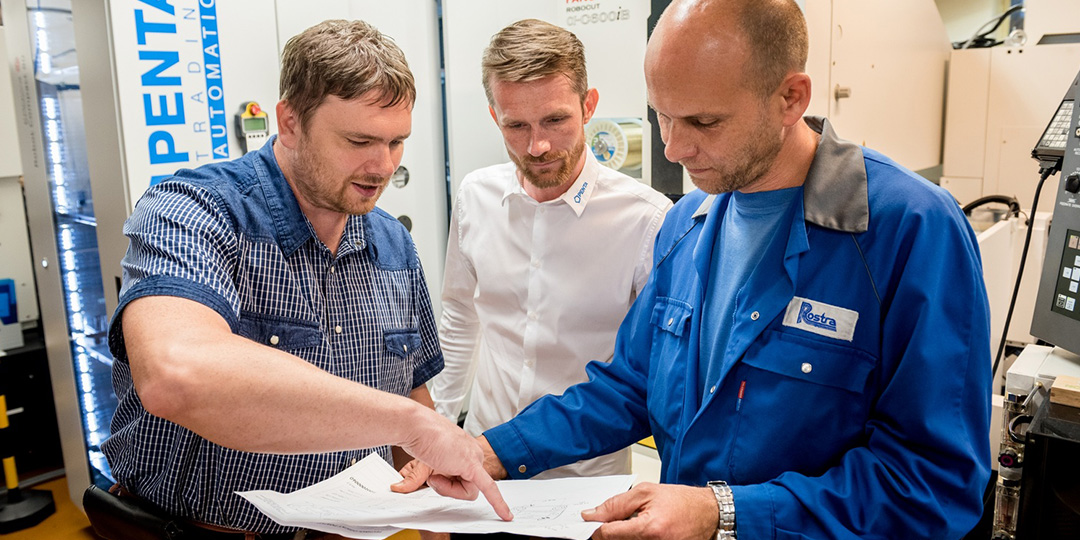 Some time ago, at ROSTRA, we realized full potential of tool shop by automation of EDM.
read more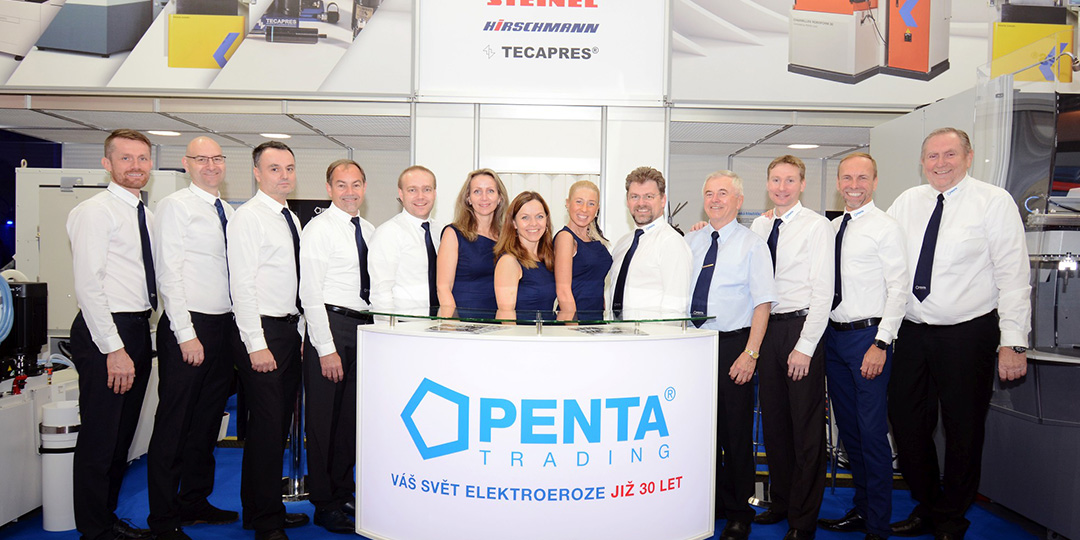 Many thanks to all our customers, partners and friends for visiting our stand at this year's International Engineering Fair in Brno.
read more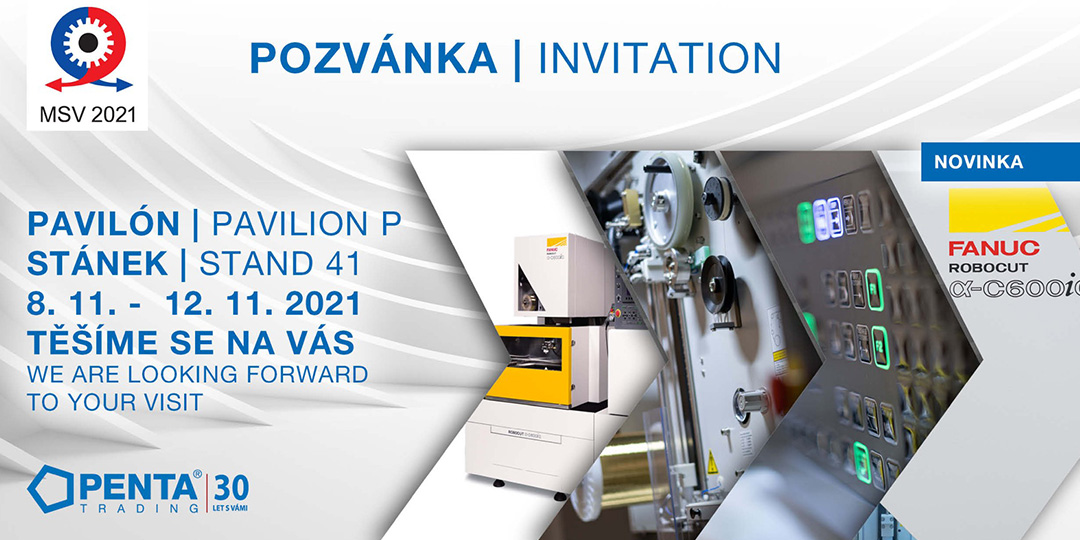 Pavilon P, Stand 41, 8. 11. – 12. 11. 2021
read more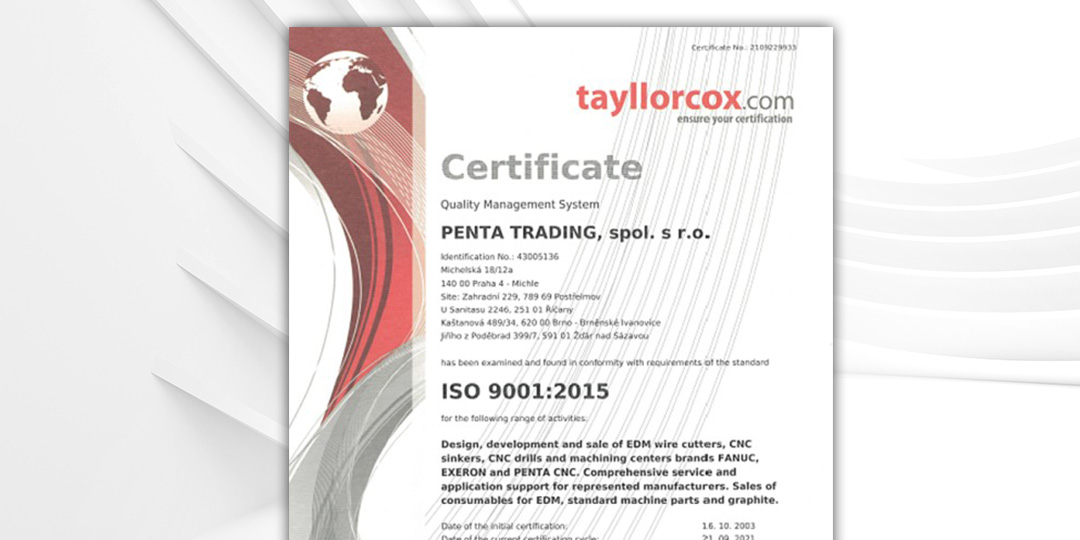 Last actualization of ISO 9001:2015 standard reflects current changes in the business environment.
read more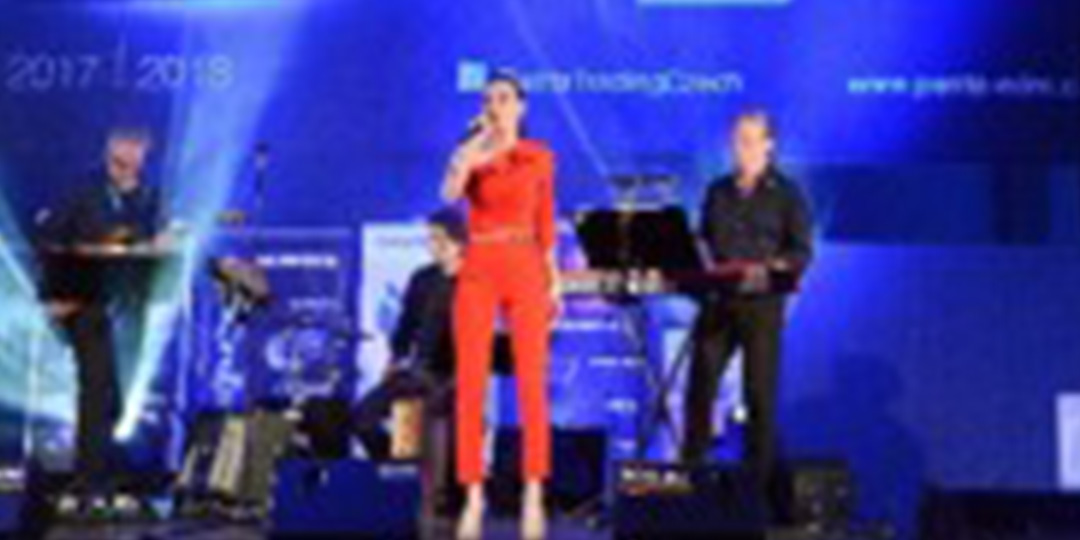 Thank you to all the friends and partners who celebrated 30 years of PENTA TRADING with us!
read more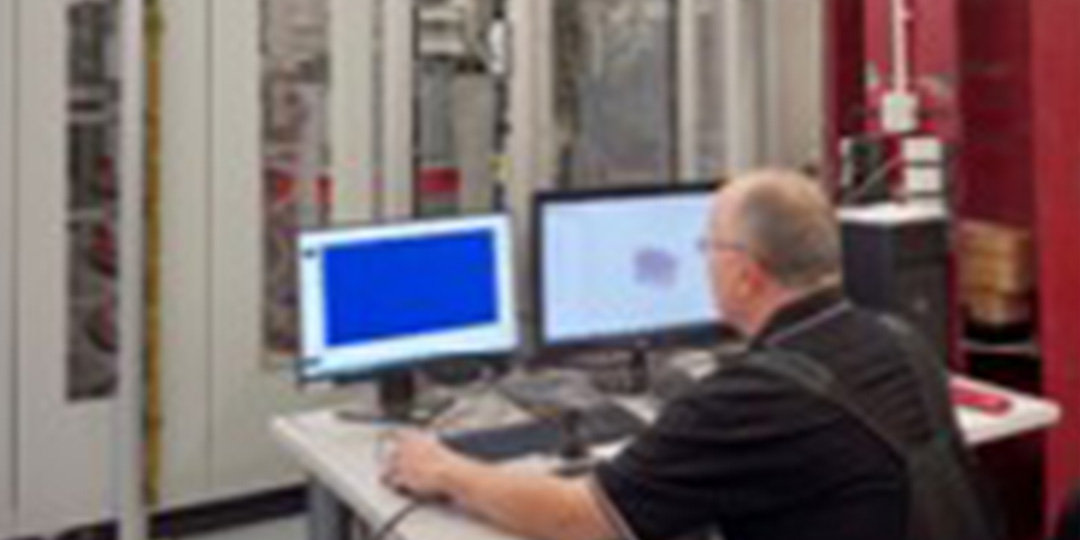 Prostějov tool shop and press shop made of thermoplastic materials KP-KOPRO s.r.o. does not delay with the introduction of automation.
read more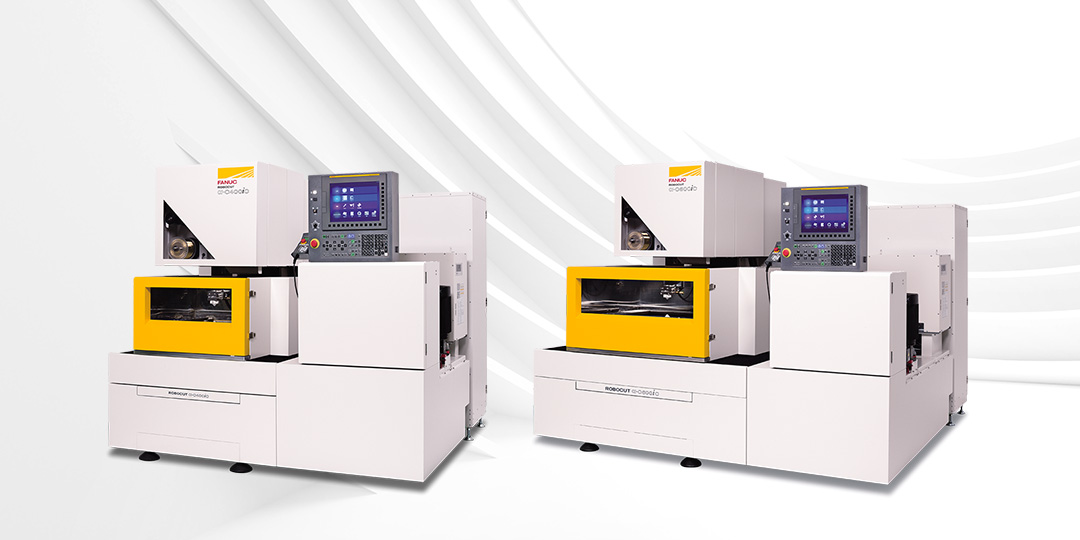 Thanks to a number of breakthrough improvements, the new FANUC ROBOCUT α-CiC range of EDM wire cutters offers an even higher level of reliability, cutting speed, surface roughness and dimensional accuracy.
read more