WIRE EDM FANUC ROBOCUT
Where wire EDM is concerned, accuracy has traditionally come at the cost of speed. That's why FANUC has developed a next generation ROBOCUT wire-cutting machine. The α-CiC series comprises two versatile all-rounders. With incredibly long mean times between failures, low maintenance, longevity and excellent uptimes, these future-proof spark erosion machines are designed to save time and drive down unit costs while ensuring superlative accuracy and cutting efficiency.
The ROBOCUT range of dedicated wire EDM models.
Depending on the travel axis you need, choose from one of FANUC's renowned α-CiC series models to accomplish fast high-precision wire electrical discharge machining. To benefit from consistent cutting across a wide range of applications opt for either the α-C400iC, α-C600iC or from the former series α-C800iB.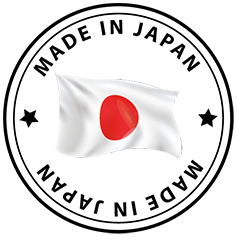 Breakthrough advances of the new FANUC ROBOCUT α-CiC series from PENTA TRADING

Strong machine rigidity for high performance cutting.
Automatic wire feeding up to 500 mm under submerge condition.

Taper adjustment function for high precision taper cutting.

Prevention of wire break through simple adjustment function.

Hours of unmanned machining.

Service and technological support without waiting.

Exceptional reliability of a machine made from 100% in Japan.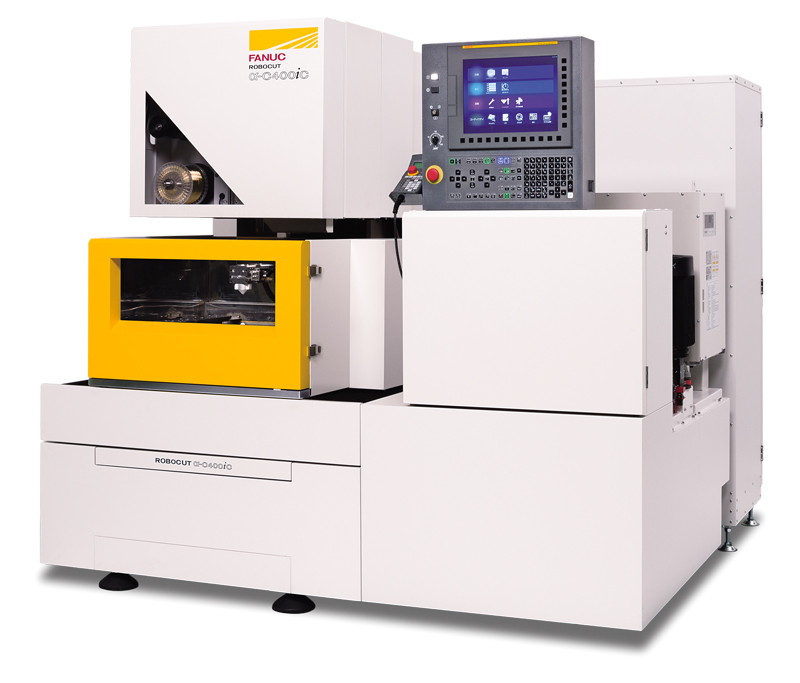 FANUC ROBOCUT α-C400iC
The compact match for micro machining
X-Y-axes travel: 400 × 300 mm
U-V-axes travel: 120 × 120 mm
Z-axis travel: 255 mm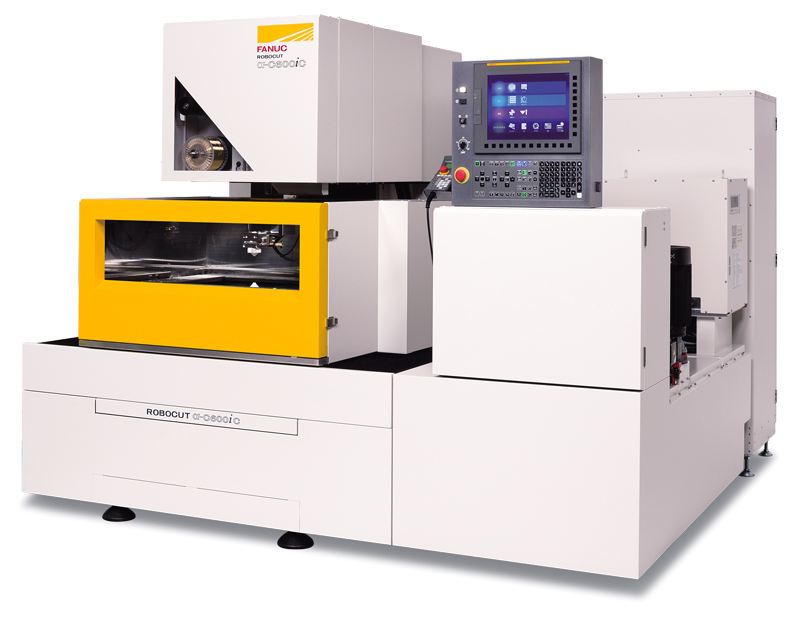 FANUC ROBOCUT α-C600iC
The can-do all-rounder
X-Y-axes travel: 600 × 400 mm
U-V-axes travel: 200 × 200 mm
Z-axis travel: 410 mm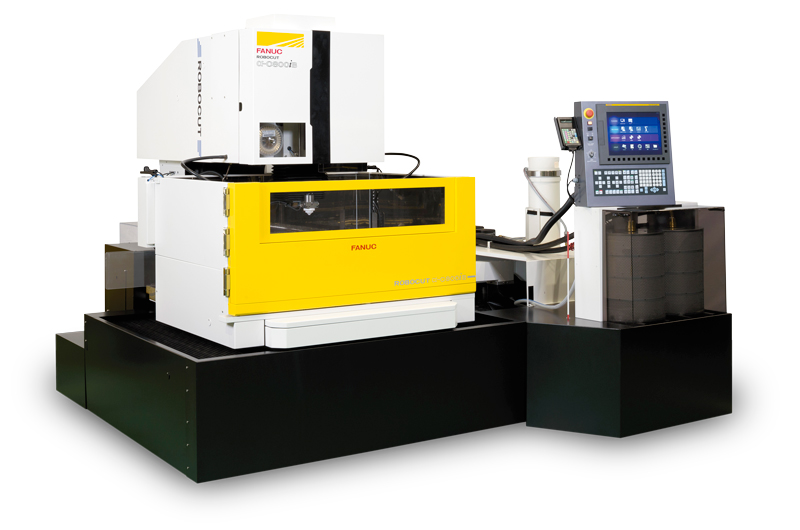 FANUC ROBOCUT α-C800iB
Big-bed versatility
X-Y-axes travel: 800 × 600 mm
U-V-axes travel: 200 × 200 mm
Z-axis travel: 310 mm or 500 mm
high-precision FANUC ROBOCUT – better through the expirience
FANUC ROBOCUT α-CiB – jig plate cutting cell
FANUC ROBOCUT α-C800iB – automatic wire feed threading technology
FANUC ROBOCUT AI puls control 2 – step shape skim cutting
PENTRON – integrated EDM drilling machine for FANUC ROBOCUT